IT'S ALL ABOUT CLEANSING
There is a thing almost all girls are mad about – their skin. Everybody wants it to be perfect – no redness, no dryness, no pimples. It doesn't matter whether you use cosmetics or not – your skin needs cleaning every day.
That is why our team made a list of most useful cleansing products for face and divided all of them in three categories – mass-market, premium and luxurious products.
Micellar water
It is like water, but much more useful for removing makeup, consists of small molecules called micelles suspended in soft water. These molecules that attach to dirt, grime, makeup, and other gunk your skin has going on. But instead of foaming and stripping your complexion like soap, micelles dissolve the bad stuff, while keeping the good stuff on your skin intact. It suits all skin types.
Garnier
Small price, large volume, no smell – almost perfect. Almost – because this product has difficulties with water-resistant cosmetics. You'll need more micellar water and cotton pads to remove persistent cosmetics.
Bioderma
A magical product from France used by many professional makeup artists is really worth the money. It easily removes all types of cosmetics.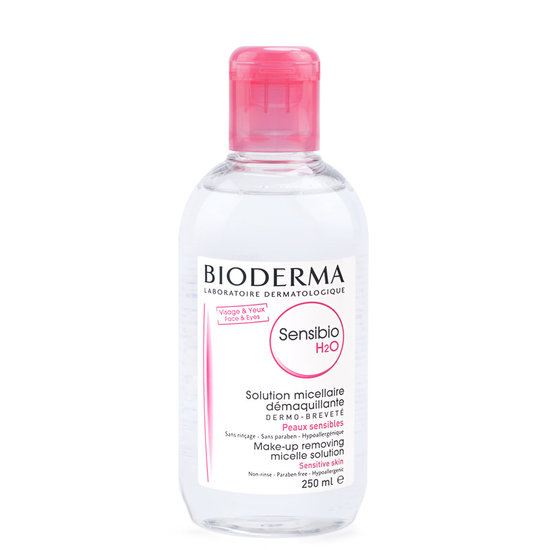 Payot Eau Micellaire Purifiante Expert Purete
A wonderful product with zinc will help you not only to remove your makeup, but also to diminish rednesses and make your skin feel fresh. Unfortunately, this product is impossible to take with you because of its dispenser.
Hydrophilic cleansing oil
Perfectly dissolving even the most resistant cosmetics on dry skin, this oil becomes a gentle and easy emulsion at the slightest contact with water. Yet some girls have problems with removing it from face, so they use foam as well to wash oil of their face. Besides, it doesn't always suit your eyes. Nevertheless, it is really good at removing persistent cosmetics, cleaning and moisturizing your skin. Can be also used to cleanse your face in the morning, not only to remove makeup.
TONY MOLY Сlean dew apple mint cleansing oil
Originally, hydrophilic oil came to us from the East. So why not buy a product from a Korean brand? It effectively removes all dirt and oil from your face. Perfectly suits those who have oily skin.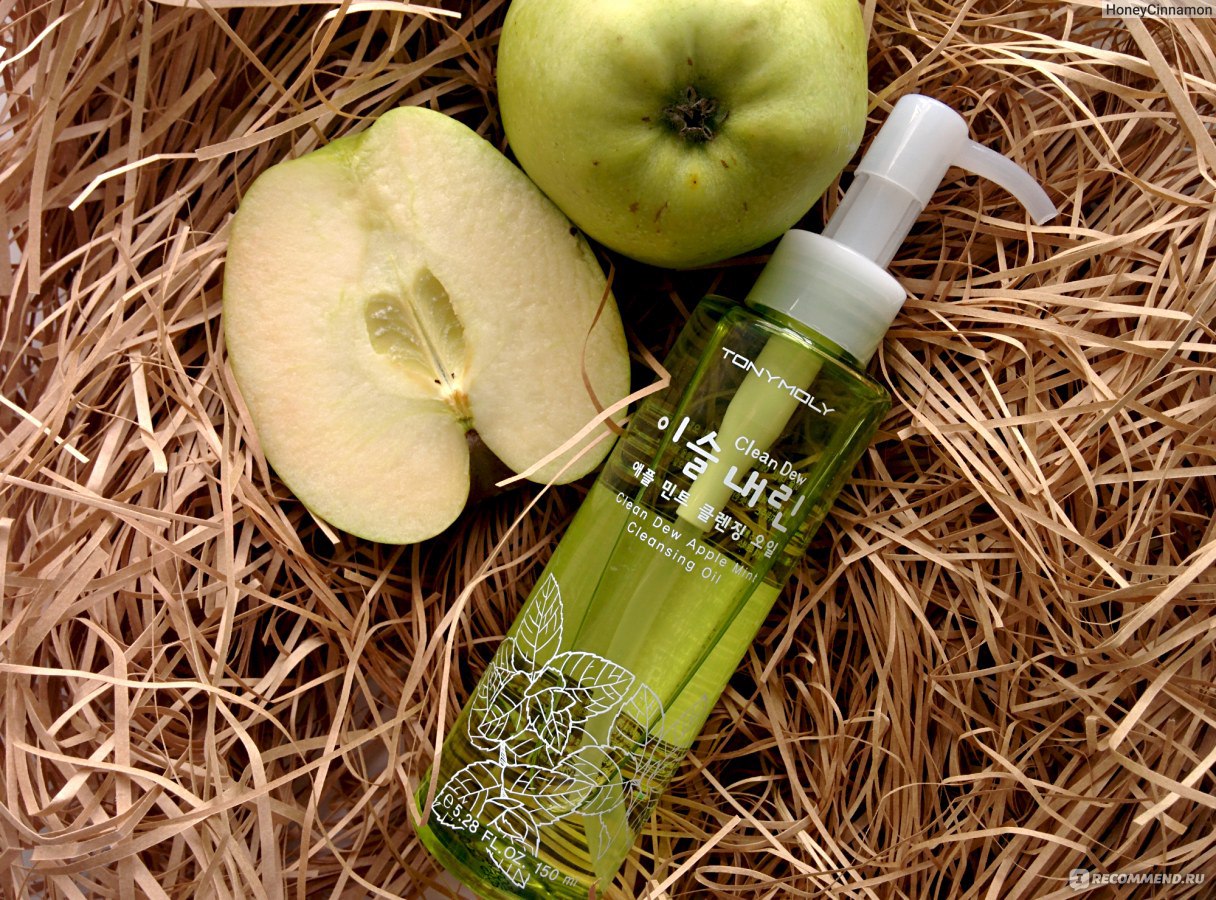 Katerina Laurent Angel Wings
Consisting of natural ingredients, it can succeed at taking care of your skin around eyes. So, if your skin is sensible, this product will suit you.
NARS
The special thing about this product is that you don't even need to use water to make the product effective. It will leave no chance to the dirt on your face.
Foam
Well, nowadays there are so many cleansing foams that it is almost impossible to tell something about them in just a few words. Vitamins, glycerin, camomile, geraniums – they can be really different. Most of them have some smell, so that you could choose the one you like.
Holika Holika Daily Garden Cleansing Foam CITRON
If you dream of fresh orange juice in winter thinking about summer and of mandarins in summer thinking about New Year, this product was created for you. It has nice citron smell, it gently removes makeup, moisturizes skin and doesn't leave the feeling of dryness or tautness.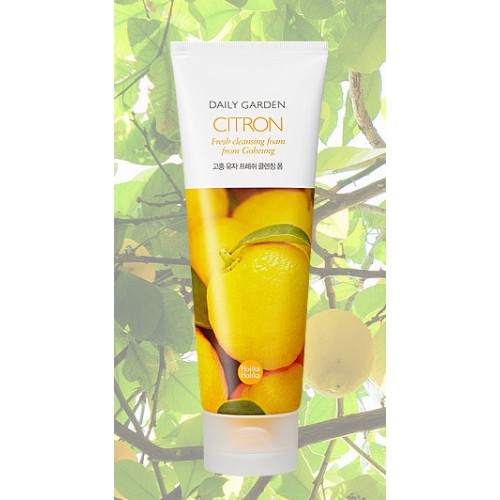 L'Occitane Angelica Lemon Ultra Foaming Cleanser
Smell of grass and soft cleaning – that's what we can tell about this product. Well, it is not as good as we wished at removing cosmetics. Still it manages with ordinary dirt.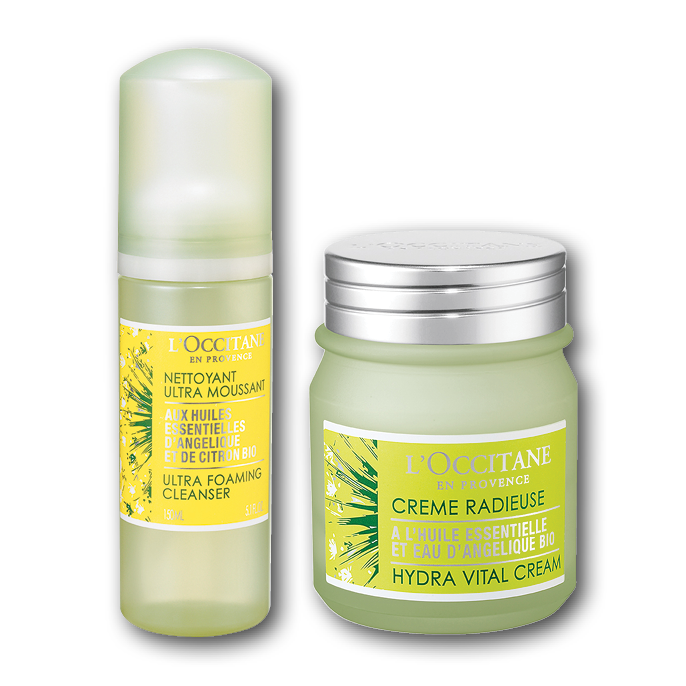 CAILYN  R2M Silk Fiber Elicit Foam Cleanser
It is silky, soft and gentle. Moisturizing – this world is all about this beauty-product. Silk protein along with various natural ingredients such as Cordyceps provides an instant moisture lock-in to skin. But make sure to nourish skin after exfoliation.
Gel
Like foams, there are really a lot of face cleansers in a form of gel. It is not as gentle as foam and there is no feeling of magic when using it like there is with hydrophilic oils. Still it is suitable if you want to use something familiar and simple.
Nivea Aqua effect
Vitamin E and Hydra IQ will not only clean your skin but also save balance of water in it. Besides, it gives you an absolute feeling of freshness.
Bioderma Sebium – Gel moussant purifiant
It doesn't stand out from other products of this brand – gentle, caring and suitable for all skin types (except dry skin).
Fresh Soy Face Cleanse
The formula of this product contains soy protein and amino acid – Fresh can be utterly called pioneer in creating cleansing products with this constituents. Suitable for removing makeup as well, the product was created for all skin types.
Tonic water
The last step in cleaning and the second step in face care routine is tonic water. It is often used to remove last residues of makeup or to refresh your skin.
L'Oreal Hydrafresh Instant Freshness Toning Water
For the first time, L'Oreal skin care laboratories formulated the French Vosges pure spa water with powerful Hydra-Claryl to purify and rebalance normal to combination skin. Naturally rich in minerals, this unique water helps to stimulate cell's vitality to strengthen skin barrier for optimal hydration level.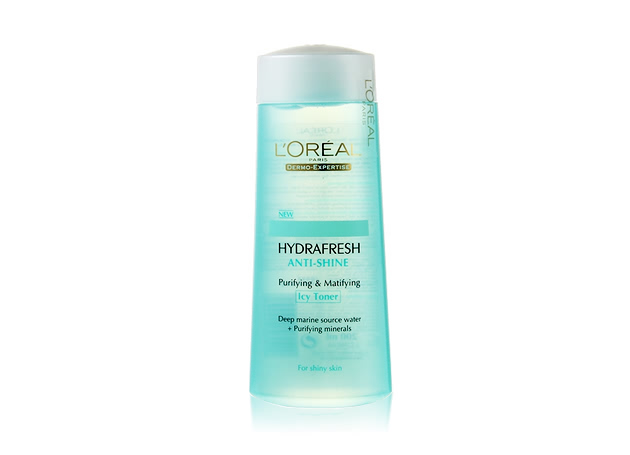 Payot Lotion Tonique Réveil
This product will make your skin brighter and younger. Besides, it has the smell of raspberry – perfect for berry-lovers.
THALGO PURE FRESHNESS TONIC LOTION
Light and fresh with a refreshing green floral fragrance the product is a delight for normal to combination skin. It not only leaves your skin perfectly toned, but also offers essential micro-nutrients for skin.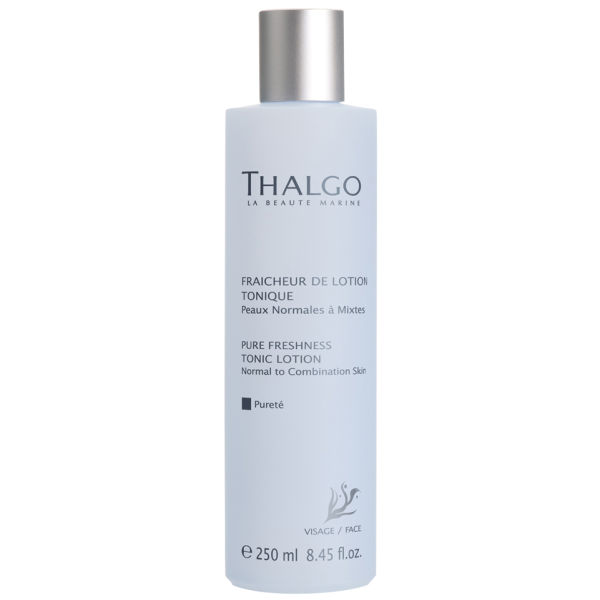 Well, now you know all about cleansing products, so take care of your skin and be beautiful! We hope that our team's revision will help you in it. :)